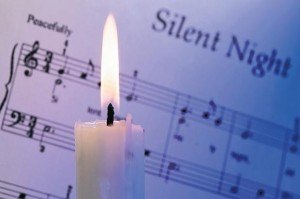 "The Stories behind the Carols"
Sun. Dec. 27, 9:30 am
Pastor Rich Knight & John Larkin present the stories behind some of the best-known Christmas Carols.
This is a more informal service, a chance to sing again the great carols and learn about their origins.
The service will also feature a "carol sing," where folks can request their favorite carols.