Sun. Jan. 17 is Gospel Music Sunday, in honor of Martin Luther King, Jr. holiday.
Our 9:30 am service will be filled with great spirituals of faith, struggle & joy.
Our special musical guest will be blues singer, Paul Prue!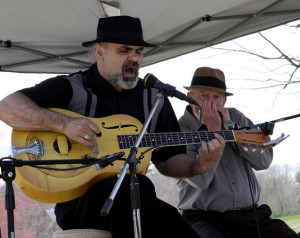 This is always a fun and inspiring Sunday!
Join Us!