This summer's Youth Mission Trip is July 4-11 to Buffalo, New York.
11 Teens & 3 adult chaperones will join with 150 other teens to do a week of home repair for those who can't afford it.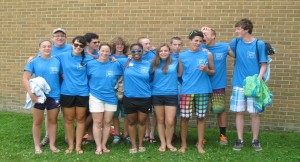 Please keep us in your prayers!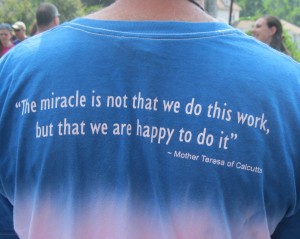 For more information contact Pastor Rich Knight at minister@natrinitarian.org.