Free Seminar on Grief
"Coach Yourself Through Grief" 
 (How to apply Coaching Principles to your Grief Journey)
with Dr. Don Eisenhauer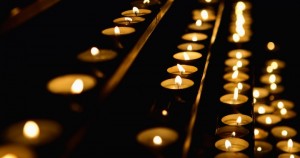 If a loved one of yours has died, then you know how painful grief can be. The emotions can be overwhelming. Many feel like they are "going crazy!" Come learn 8 principles that you can use to coach yourself through your grief.
Dr. Eisenhaurer is the founder of "Coaching at End of Life" and the author of "Coach Yourself Through Grief."
The seminar will be held in Carvell Hall of Trinitarian Church, 72 Elm St. North Andover.
For more information call, 978-686-4445 or don@coachingatendoflife.com